Welcome to Weightmans. We are a leading UK firm acting for a range of public organisations, private companies and individuals. Globally, we have faced unprecedented times since the COVID-19 pandemic outbreak back in March which still remains a constantly evolving and uncertain situation. We are aware of the many challenges you and your organisations have faced and are continuing to do so a result. We have a cross-specialism team in place to support you become COVID-secure and provide guidance and advice in light of 'the new normal' post COVID-19. Visit our coronavirus hub which is updated daily for further information on how we can help.
As a firm, we continue to put in place sensible measures to ensure that we remain focused on two key aspects: the health and welfare of both our clients and staff and our ability to continue to support clients and handle their work. Our offices are reopening over the next month or so with all the appropriate health and safety measures in place. Office capacity is reduced due to social distancing, but people can now work some days in the office and some days at home. Our IT infrastructure continues to work well and it is very much business as usual for us. Even though we are now operating in a virtual world, our teams are still available for any meetings, or ad hoc discussions with you by telephone or video conference.
We will accept service of proceedings electronically if proceedings are sent to serviceofproceedings@weightmans.com. For further information regarding the measures we have in place please visit our media section.
Get in touch
Need legal advice? Choose a branch and talk to one of our experts.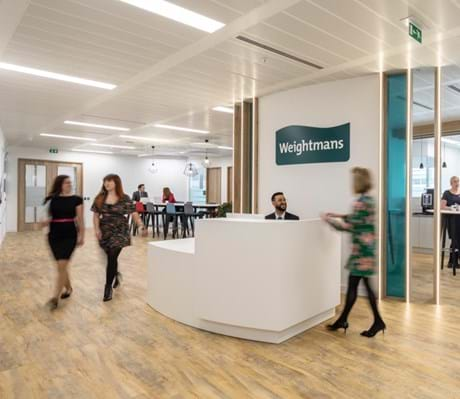 Meet our people
What makes us different is our people. A team of legal specialists ready to offer insight, expertise and support.
Meet our experts
Work for Weightmans
Want to work for a firm where people matter? We have been certified by the Top Employers Institute for the past 13 years.
Join us
Our training services
Businesses of all sizes face an increasing number of legal and regulatory requirements and need to be mindful of their responsibilities. Our training experts can help you.
Learn more
Seamless HR
Put your HR in expert hands. HR Rely is a fixed-fee service offering jargon-free HR advice and employment law support.
Learn more
Expert compliance
Our compliance consultancy is your fast track to improved efficiency, profitability and risk management.
Learn more
Top Employer 2020

Large Law Firm of the Year

Private Client Team of the Year

Best Use of Technology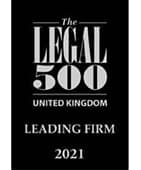 Legal 500: top tier firm
Chambers: top ranked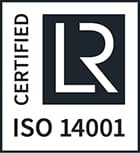 ISO 14001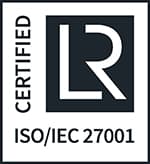 ISO/IEC 27001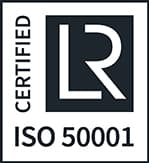 ISO 50001

Cyber Essentials Plus
Legal Practice Quality Mark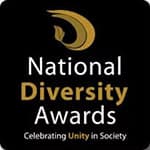 Nominated - Company of the Year