International reach

We're a leading UK law firm with a truly global reach.
Our clients conduct their businesses on a global basis and expect us to be able to look after and coordinate their legal interests wherever they may arise. We appreciate that understanding different cultures can be just as important as providing legal knowledge and expertise.
We've developed an extensive informal network of law firms we've worked with over many years in most foreign jurisdictions. In addition, we're active in the management and coordination of two international legal alliances that provide access to international law firms that are right for any particular assignment and that we know, trust and are happy to recommend to our clients.
Legalink

Legalink is an invitation-only non-exclusive network of top-tier independent law firms which practice in the world's finance and commercial centres. Member firms regularly work together on international matters and meet twice a year to create and reinforce strong relationships. This ensures that we're able to assist our clients in making an effective judgment about which firm will best meet their interests internationally, whilst not being tied to refer to any overseas firm if not appropriate to do so.
Member firms are selected based on an outstanding reputation, depth and breadth of commitment to international legal services, and a proven ability to assist other law firms undertaking international legal work. We're one of only two UK member firms and the only firm with offices outside London. We have been actively involved in management of the network, with partner Gary Jones sitting on the management committee since 2013 and chairing the network for two years from 2017.
For further information about Legalink, contact Gary Jones.
Insurance Law Global
Weightmans is a founding member of Insurance Law Global (ILG), a multi-jurisdictional legal network providing a global service to insurance clients.
The network is made up of 7 law firms from the UK, Spain, The Netherlands, Canada, the USA, Mexico and Australia. Weightmans work alongside fellow members Blaney McMurtry of Canada, Spanish firm LC Rodrigo Abogados, Ekelmans & Meijer of The Netherlands, the USA's Marshall Dennehey Warner Coleman & Goggin, Adame Gonzalez de Castilla & Besil in Mexico City and Australian firm Carter Newell.
Insurance Law Global is a network of like-minded independent insurance defence firms. We've worked hard to ensure we're culturally and organisationally compatible, and we're committed to continuing this development, expanding the global reach of the network even further and offering our clients the best possible service.
Member firms have a strong commitment to the insurance industry and share a common philosophy – we're results oriented and offer practical solutions of a high standard, with client care at the heart of our approach. The group will collaborate to help clients respond to the challenges presented by globalisation and the increasingly dynamic political and environmental landscape.
Collectively, ILG has bases in 30 cities across seven countries, and the network is seeking to expand its reach across Europe, the Middle East and the Far East.
For further information about ILG, contact Kieran Jones.
Contact us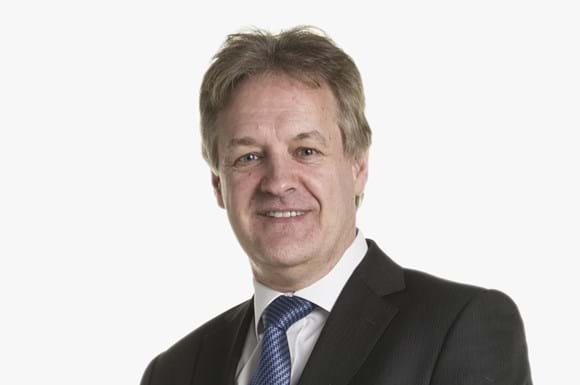 Interesting in working with us?
Visit our services section to learn more about the work we do.
View services