Vulnerable for a reason...
Highlighting some interesting yet stark statistics from the latest PACTS report on "What kills most on the roads".
As active travel remains high on the Government agenda a recent report from the Parliamentary Advisory Council for Transport Safety (PACTS) outlines the urgent need to address road safety for vulnerable road users alongside promoting the growth of these users on the road. With some police authorities and insurers reporting road deaths (and particularly deaths of vulnerable road users) increasing during lockdown, addressing the issues becomes ever more important….
The report makes interesting reading and analyses data from the Department for Transport detailing the road deaths in 2019. 
Who is killed by cars?
Unsurprisingly, given the propensity, cars are involved in the majority of vulnerable road user deaths. However, the number of deaths of those within cars is minimal per billion miles travelled. 
Who is killed by HGVs?
HGVs were responsible for 82 deaths of vulnerable road users but were also responsible for 95 deaths of other road users.
What kills pedestrians? 
35.4 deaths per billion miles travelled.
What kills cyclists? 
29.0 deaths per billion miles travelled.
What kills motorcyclists? 
The most vulnerable road users? 104.6 deaths per billion miles travelled. 
What the data demonstrates is that safety of vulnerable road users has to be a priority and the Government needs to consider changes in the way of education of road users, policy and infrastructure changes alongside their wish for people to become more active. Certainly, with the introduction of e-scooters (a new and vulnerable road user) to our highways, road safety has to be high on the agenda. 
E-scooter claims
Let our experts in e-scooter claims handle the initial legal challenges that may arise.
Learn more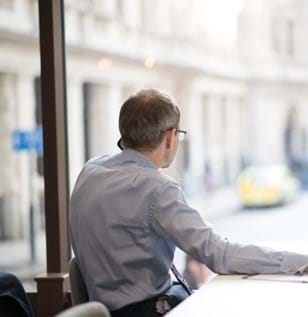 Sectors and Services featured in this article